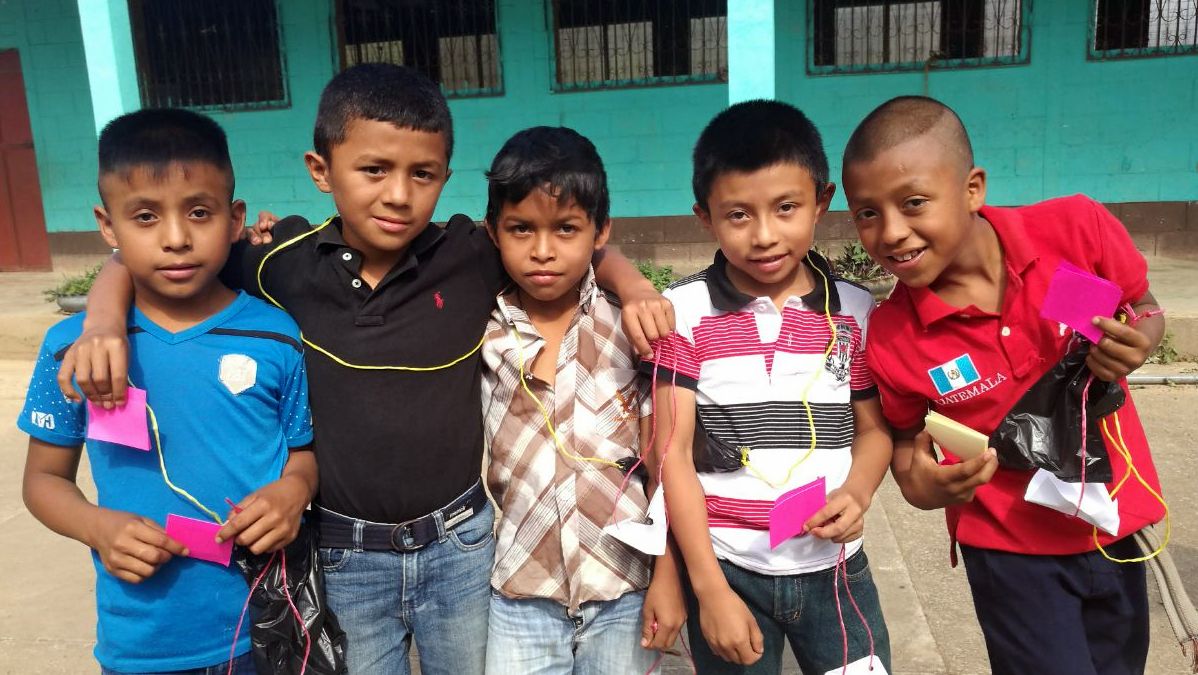 As an independent Lutheran mission agency CALMS is not subsidized by any denomination. The modest service fees paid by each team just begin to cover our wide range of mission work. We rely on financial support from individuals, congregations, and foundations for the majority of our budget as we innovate and provide the very best discipleship practices for strategic mission teams.
Your gift allows CALMS to:
research and build relationships in new fields;
provide ongoing nurturing and mentorship to new disciples of Jesus;
follow up on work done by short-term teams; and
support the US and Central American staff, who make short-term mission trips possible.
We see how God is transforming people, communities and churches in Central America through this ministry. You get to join that when you make a donation to support CALMS. Thank you for considering a gift today!
Checks may be made payable to CALMS and mailed to: 1950 E Greyhound Pass, Ste 18 #248
Carmel, IN 46033
Want to give a one-time or recurring donation via ACH? Fill out this form and we'll take it from there!
* Congregations paying trip fees or fulfilling a pledge do so via a QuickBooks invoice. Please inquire.
CALMS is incorporated in the state of Texas and recognized as a 501c3 organization. Donations will be receipted and are tax-deductible to the fullest extent of the law. Financial statements are available upon request.