At CALMS we go out of our way to nurture relationships. We serve as a bridge between partners in North America and partners on the ground. We work as closely as possible with each. We strive for the same among our staff.
In our quest to be the very best stewards of financial resources, CALMS staff work from home offices and collaborate utilizing the best technological tools available today. This has allowed us to attract the highest caliber mission professionals — regardless of their geographic location — and eliminate traditional 'brick & mortar' expenses from our administrative overhead.
Mrs. Nicole Sinders serves as our Logistics Coordinator from her home office in Indiana.
Mr. Charles "Carlos" Cohen serves in a city nestled in the mountains of southeastern Guatemala.
Mr. Milton Castillo coordinates CALMS work and serves a congregation in Panama City, Panama.
Rev. Hector Morales coordinates CALMS work and serves a congregation in Sébaco, Nicaragua.
Lily serves as a missionary.
The Meyers family serve as missionaries.
We are grateful for many evangelists, pastors, teachers, catechists, deacons, deaconesses, and community leaders who are the true leaders of this work. We believe that short-term teams are at their best when they support and complement these local leaders who are on the ground week in and week out. It is our privilege to serve them!
Each of you should use whatever gift you have received to serve others, as faithful stewards of God's grace in its various forms.

First Peter 4:10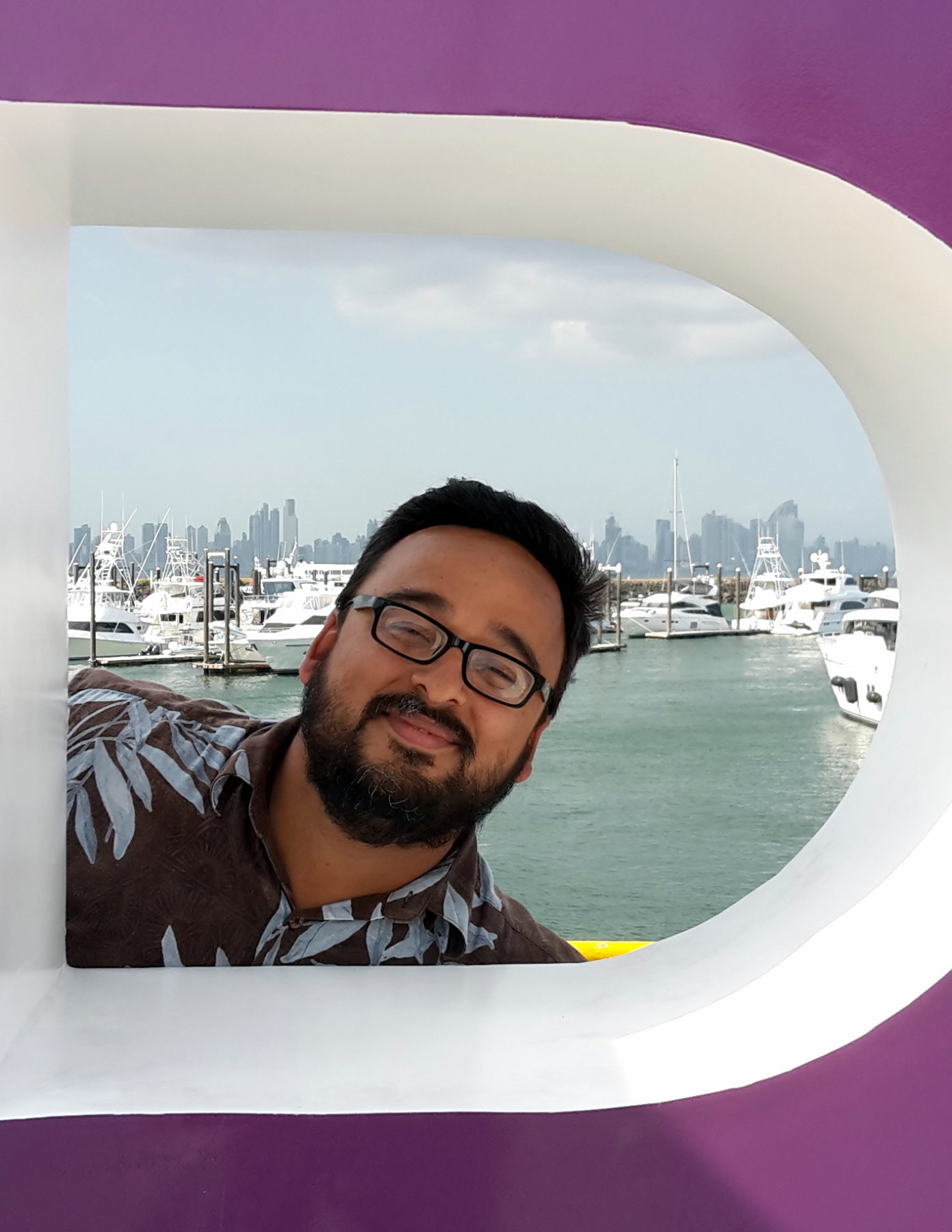 Milton Castillo
Missionary Team Leader
miltoncastillo@calms.org
Milton has hosted scores of short term teams over the years. He has a wide range of interests and a special gift for helping teams synthesize new experiences as he introduces them to his beloved Panama. Milton is a disciple of Christ. His spiritual gifts include faith, serving, and teaching.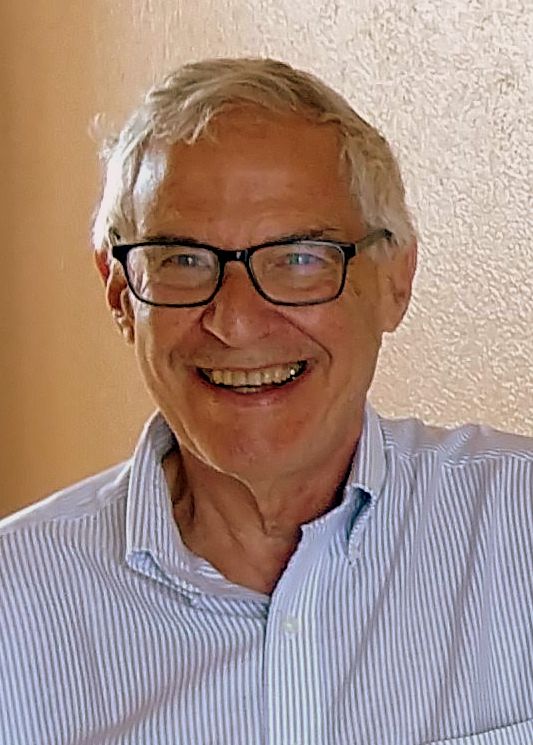 Charles "Carlos" Cohen
Missionary
charlescohen@calms.org
I never imagined myself being a missionary – after all, what training did I have?
It turns out that many parts of my background, such as having experience in language, education, and music give me confidence in my weekly work.
When I began in 2012 I really wasn't sure I could manage in the missionary life, but God has showered many blessings.
One great joy has been working with and getting to know CALMS teams as they share their faith in the villages ringing our mountain.
The Meyers Family
Missionary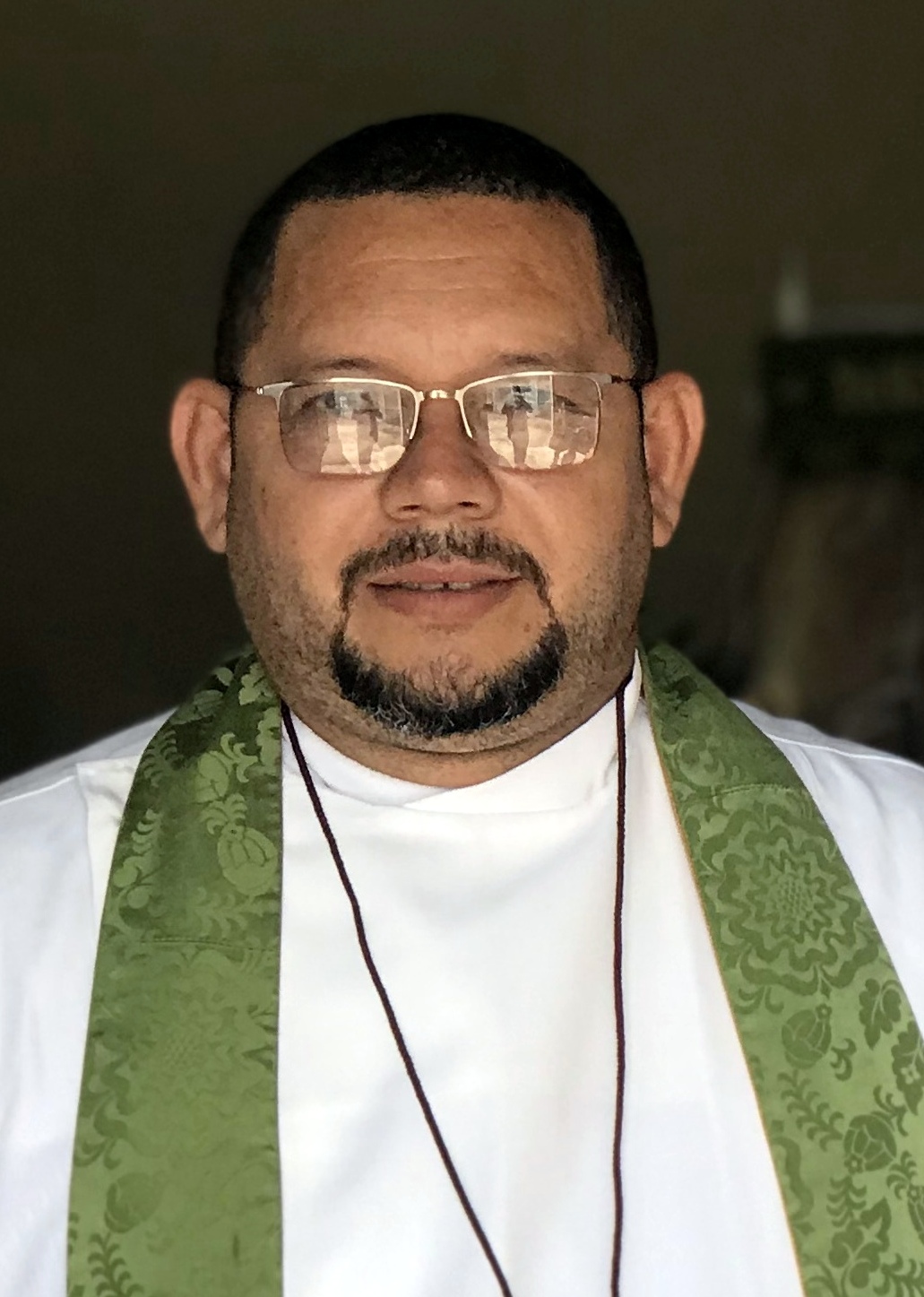 Héctor Morales
Country Director – Nicaragua
hectormorales@calms.org
The Rev. Héctor Morales is passionate about serving in the mission of Christ.
As an ordained pastor in the Iglesia Luterana Sínodo de Nicaragua (ILSN) he has served as a pastor and missionary in Matagalpa, Jinotega, and Sébaco.
Héctor is married to his sweetheart, Cristina, a deaconess in the church. Their union has produced three wonderful children: Karolay, Marissa, and Isaac.
Pastor Héctor is an excellent host for the teams. He loves serving with them as they get to know the amazing people of Nicaragua.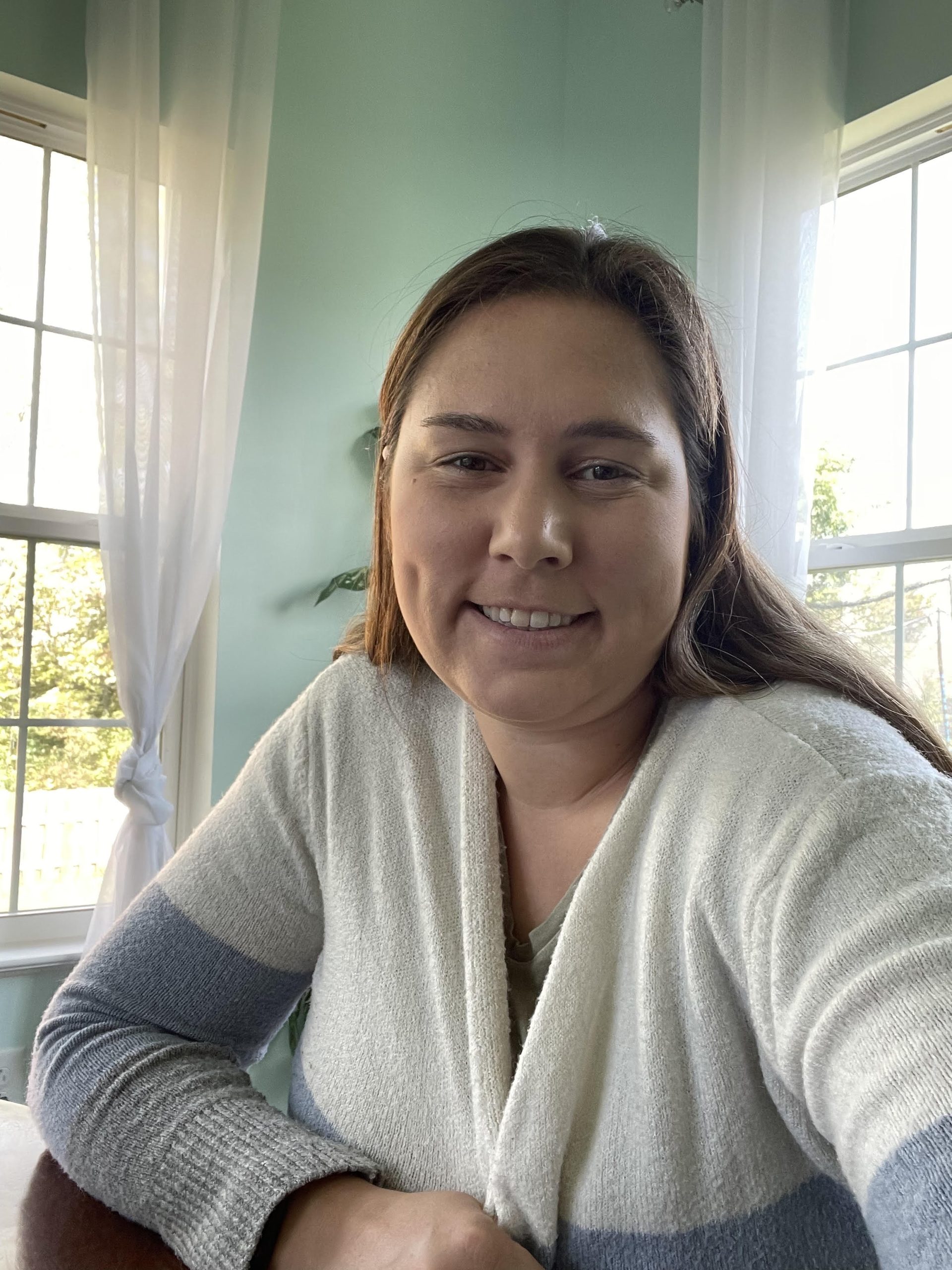 Nicole Sinders
Logistics Coordinator
logistics@calms.org
Nicole lives in Indiana with her husband Nathan and their two daughters Natalie and Nora.
Studied to be a Director of Christian Education at Concordia University of Chicago.
I went on to be a youth director for 6 years before I decided to stay home with my children.
I have always loved serving my community if that be locally or internationally.
I hope to encourage others to use their passions to serve in our Central American countries.