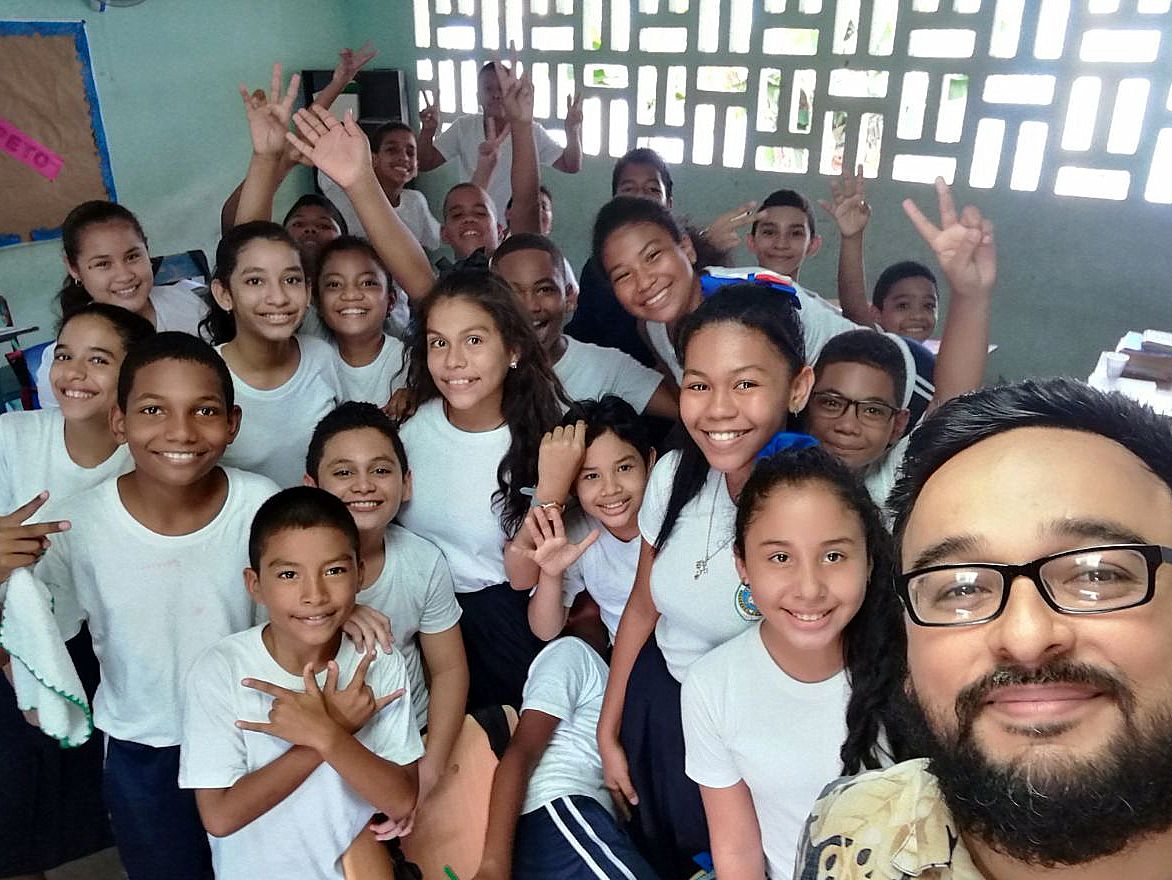 Where we've been, where we are, and where we're headed…
CALMS was founded as a 501(c)3 non-for-profit organization in 1999 as a mission initiative of Gloria Dei Lutheran Church in Houston, Texas. Our initial focus was on augmenting the work of Lutheran missionaries and congregations in the country of Panama. Cornerstone Lutheran Church in Carmel, Indiana soon joined the effort and began sending several short-term teams each year. In 2006 the Rev. Dr. B. Steve Hughey led the expansion of work to nearby countries and full-time missionaries were placed into service. CALMS is proud to be one of over 65 mission agencies that helped to form the Association of Lutheran Mission Agencies (ALMA). We continue as an active member.
Today, CALMS serves dozens of congregations across North America and makes it possible for them to engage in meaningful ministry in the Central American countries of Guatemala, Nicaragua, and Panama.
It is a deep respect for our local partners and a desire for clear communication that compels us to operate within the strictures of formal partnership agreements with national church bodies, independent institutions, and social and governmental organizations.
Join us in praying that our efforts today will result in many more Central American congregations sending her own missionaries to disciple the Muslim world, the Hindu world, the Buddhist world, and beyond!