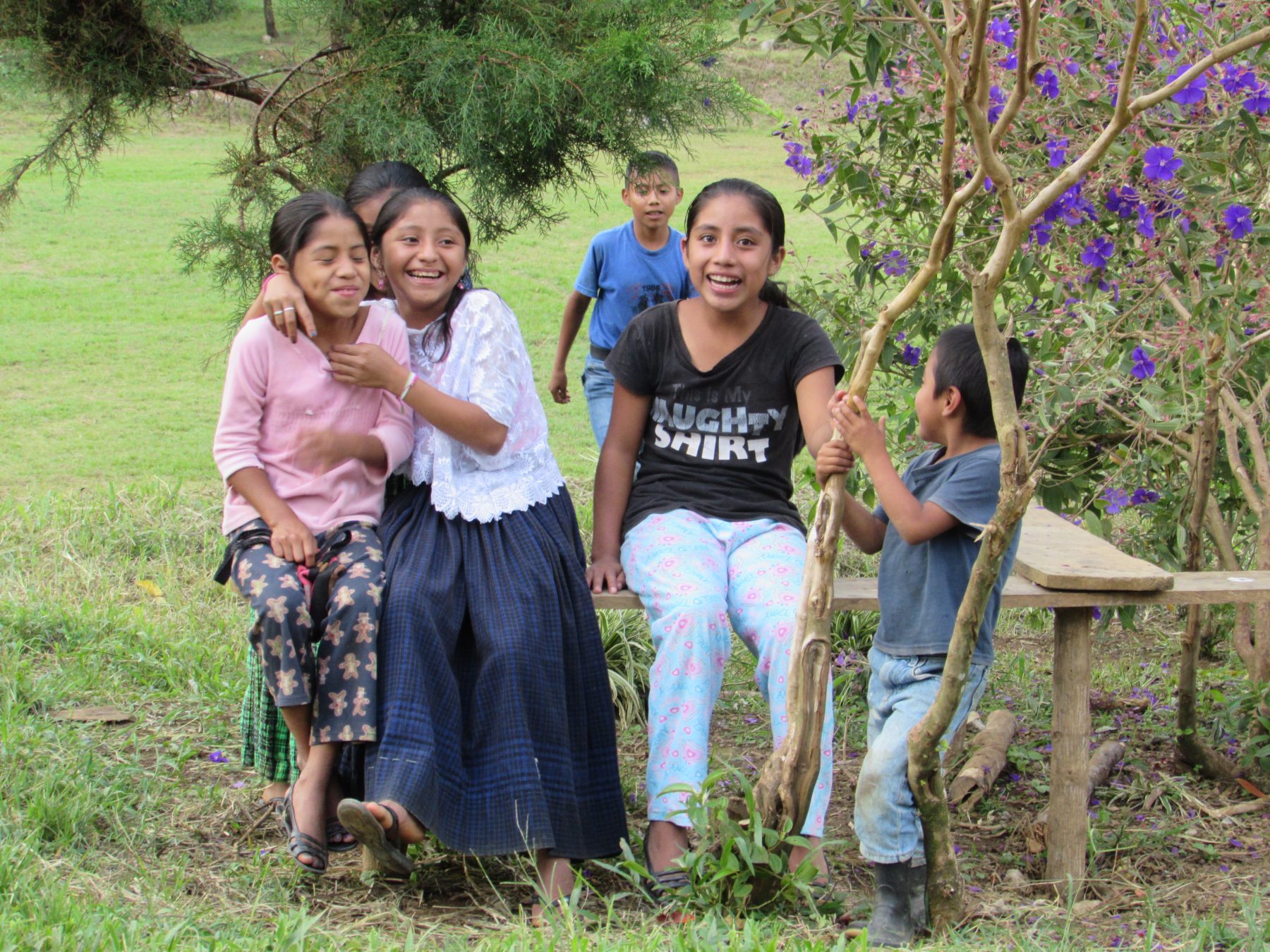 The Central American Lutheran Mission Society equips congregations to send "global teams" on "missionary exercises" using the best mission practices available today. Strategies employed may include: medical/dental/vision clinics, sports camps, building homes and other construction projects, teaching conversational English, bible study, evangelism, intercessory prayer, house-to-house visitation, leadership training, or children/youth ministry. Whatever the ministry strategy, the passion is to see committed disciples flourish in their faith!
CALMS has been used by the Lord of the Harvest to create meaningful mission connections between Central American communities and US congregations since 1999. A full-time Director is based in Wisconsin. Members of the board hail from Indiana, Minnesota, Texas, and Wisconsin. Full-time country directors and their auxiliary staff reside in Guatemala, Nicaragua, and Panama. At present, we work with about 35 North American congregations and they try to send at least one team per year.
CALMS is a religious, not-for-profit incorporated in the state of Texas. As a 501c3 organization donations are gladly received and are tax deductible to the fullest extent allowed by law.
Jesus sent disciples on missionary exercises – your church can, too. CALMS can help!