The CALMS Board of Directors is comprised of spectacular mission advocates who meet quarterly to set policy and provide oversight. Serving sacrificially and without financial remuneration, each one is active in their home congregation and regularly travels with teams to Central America. Meetings take place via video conference and face-to-face in various locales.
Please join us in giving thanks to God for the following mission leaders:
Mr. Tony Seyfried, Chair (Cornerstone Lutheran Church, Carmel, IN) 

Mr. Jeff Bibler, Secretary (Gloria Dei Lutheran Church, Houston, TX) 

Mr. Orv Geick (Harvest West, Indianapolis, IN)

Mrs. Stephanie Knea (Gloria Dei Lutheran Church, Houston, TX) 

DCE Katie Kuball (St. Paul Lutheran Church, Lester Prairie, MN)
CALMS Is A Bottom-Up, Grass-Roots Mission Agency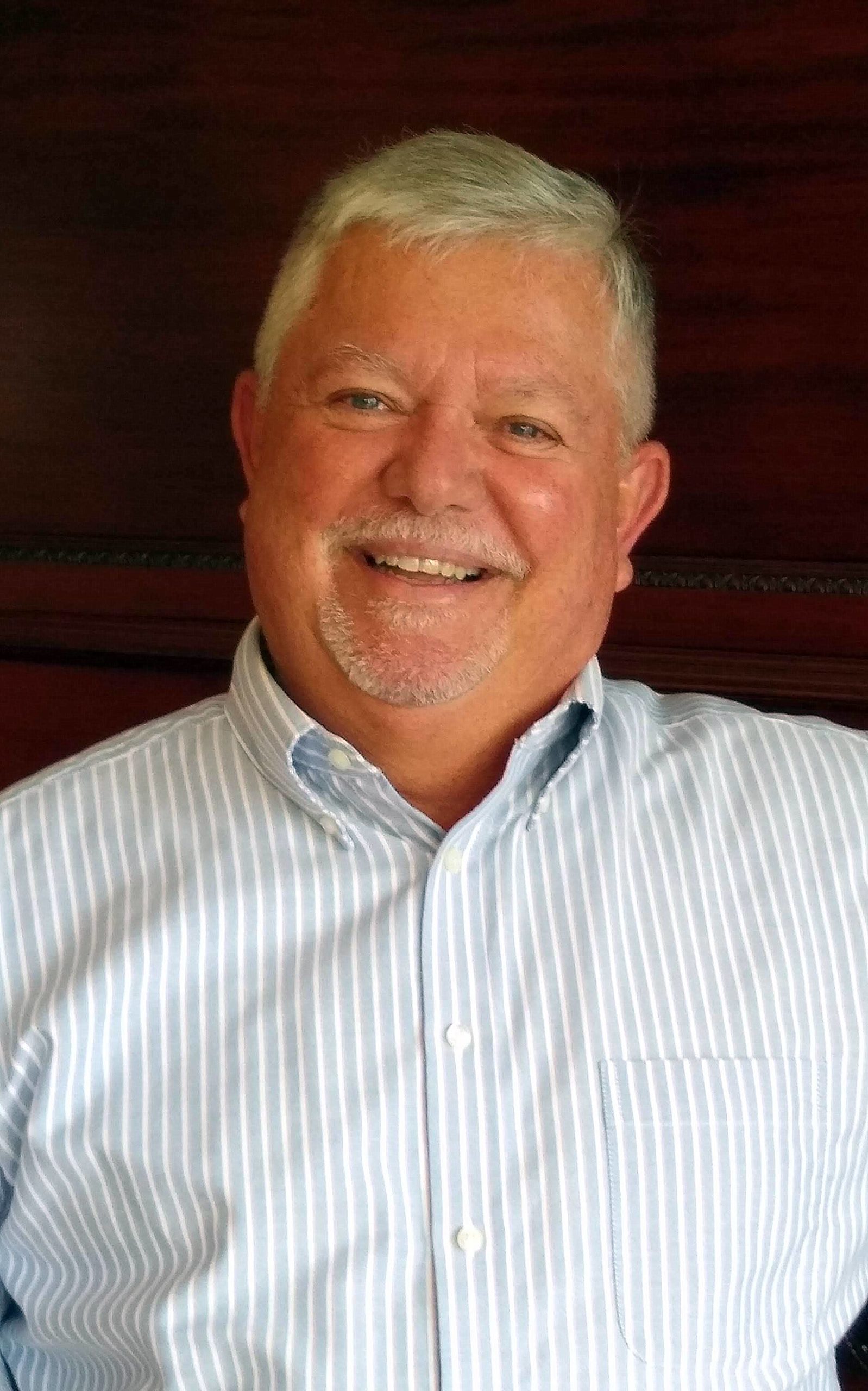 Jeff Bibler
Secretary
Jeff and his wife, Chris, have been married for 45 years and have been members of Gloria Dei Lutheran Church in Nassau Bay, TX since 1974. With four children and six grandchildren, they have experienced the Lord's rich grace and mercy first-hand. Jeff has served in a number of positions at his congregation and works part-time with Thrivent Financial. He has been privileged to visit the countries in which CALMS currently works demonstrating and proclaiming the love of Jesus for all people.