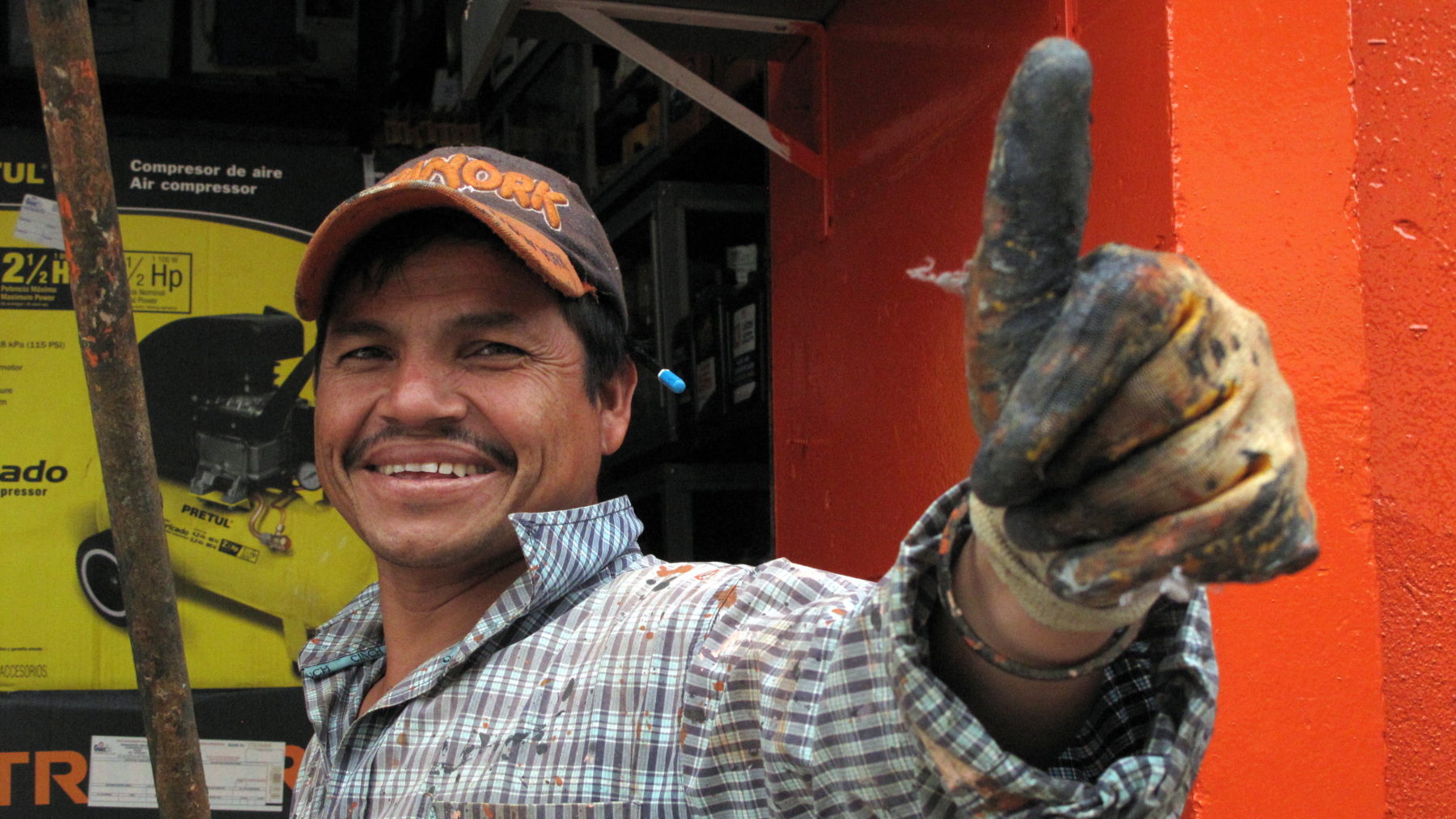 Where do you send teams?
Your team can serve alongside long-term missionaries and/or national church leaders in Guatemala, Nicaragua, or Panama.
How much does it cost?
We price out actual costs for each trip but a good rule of thumb is $100 per person, per day for logistics such as food, lodging, transportation, translator, CALMS representative, and medical/evacuation insurance. Most trips range from 8 to 14 days. Airfare is additional. Project expenses vary widely and are invoiced separately. Airport meals as well as lunch and supper on your tourism/cultural learning day are on your own. Clear expectations about finances are in the CALMS Packet for Global Mission.
What about team size?
In order to be the best stewards of the time and resources of our on-field partners, the minimum team size is 8. A surcharge may be assessed for teams of seven or less. Congregations who anticipate a challenge fielding a team of 8 each year often partner with a nearby congregation.
How often should we send teams?
Most congregations see value in building a long-term relationship with a particular community over a period of 5 years or more by means of annual visits. CALMS staff specialize in shepherding that relationship so that it has the best chance of being mutually beneficial. Congregations who visit more frequently are almost guaranteed to experience a sweeter, more profound relationship. There are times when one-off mission trips can serve a strategic purpose and we facilitate several of those each year.
What about training?
This is where CALMS shines. We provide you — and especially your team leader — with the highest quality training before, during, and after so that you can engage your host culture with the best mission practices available today.
What about food and lodging?
You will only be visiting for a short period of time and no one wants you to have a bad experience.
Our restaurants and caterers are pre-screened for their ability to provide quality meals. You will be treated to a variety of local foods prepared in a way that is compatible with North American diets. Accommodations can be made for most dietary restrictions.
Most locations offer hotel-like rooms with one, two, or three twin or double beds per room. At a few locations we have beds dormitory-style, segregated by sex. Most locations have spacious common areas appropriate for team meetings.
What about language?
Spanish language skills are not required. At least one translator will be provided for your team. Many North American visitors will be blessed when they recalibrate their communication protocol and practice the advice given in James 1:19, "Everyone should be quick to listen, slow to speak." The process of creating meaningful interactions with your presence, posture, smile, and gestures has its own rewards. Sometimes communication will be a team effort and an opportunity for team growth. If you are learning Spanish you will have superb opportunities to engage with your skills.
What about vaccinations?
Most people who are up to date on routine vaccinations require just a few more — sometimes none. Detailed information for each destination is provided in the CALMS Packet for Global Mission. Please consult with your physician or a travel nurse. Travelers with a compromised immune system should chat with our CALMS staff before registering for a trip.
What about children under 18?
At CALMS we realize that an immersive mission experience is a powerful mechanism for faith development in our youth. Therefore we welcome and encourage the participation of those under 18 years of age. Because people mature at different rates we believe that the parent(s), pastor(s), and team leader(s) are in the best position to discern and assess a child's readiness for this type of activity.
As a general rule, if the young person is self-aware, able to understand cultural differences, able to function independently, and able to contribute to the goals/mission of the team, then s/he will be an asset to the team. More information about traveling with minors is available in our CALMS Packet for Global Mission.
Do you have another question? Talk to us.